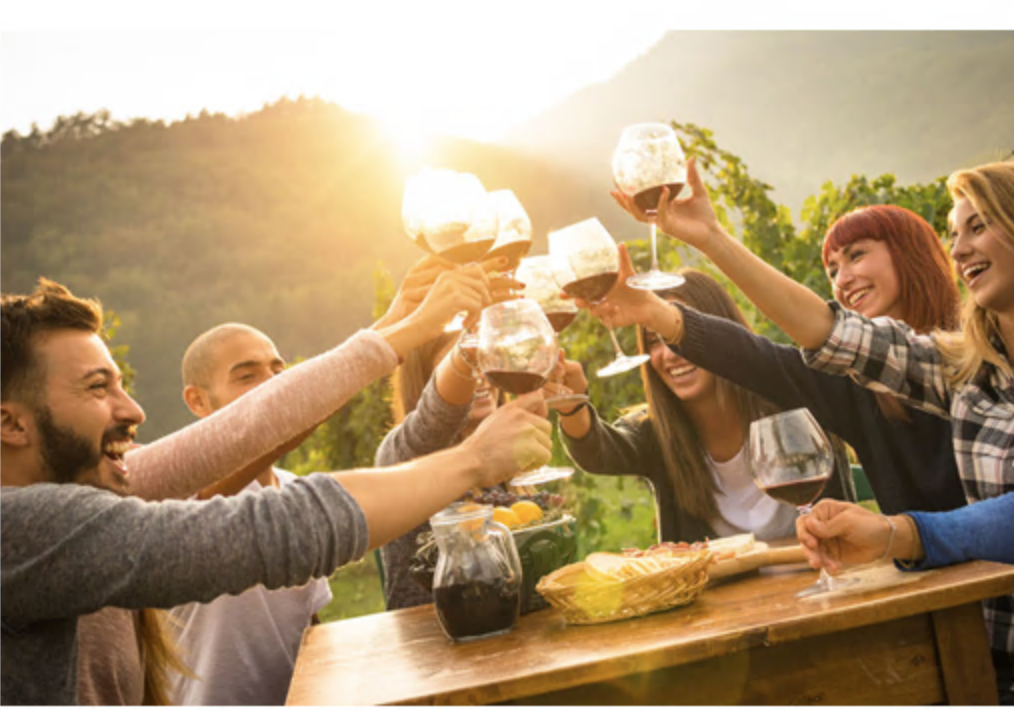 At Juniper Springs apartments in Austin we have been out and about enjoying all the festivities that make living in our community such a great place to live. As the fall season kicks-in, there are more events than ever before to enjoy with family and friends.
Below you will find a continuation of what's to come!
September 17, 2022
¡VIVA Mexico!
Emma S. Barrientos Mexican-American Cultural Center
This is an option for those who seek an educational and enlightening experience. Head to the Emma S. Barrientos Mexican-American Cultural Center as it hosts will host its annual Viva México celebration from 6:00 pm – 10:00 p.m.
Throughout the celebration you will be treated to visual art, dance and musical performances that explore Mexico's history through cultural art traditions.

September/17 – 18, 2022
Fall Pecan Street Festival
Historic Sixth Street
The Pecan Street Festival is one of the largest, and longest-running, arts/crafts and music festivals in the nation presented by The Pecan Street Association, a 501(c)4 nonprofit organization. If you have never attended this ultra-popular event, this year is the year to do so. With over 50 bands, arts and crafts, kids' games and oh-so-much more, you may want to go both days.
And it's a huge fundraiser that supports a variety of projects on 6th Street and the downtown area. Among those who benefit are artists, youth programs and homeless initiatives.
September 18, 2022
Austin Museum Day
Museums Across Austin
Thanks to the Austin Museum Partnership, you and your family can enjoy a very special day at your favorite museum in Austin. No matter which one is your favorite, or perhaps one you have never visited before, there will be free exhibitions and activities for all to enjoy.
For a complete list of those who are participating in this event, visit AustinMuseums.org.
September 22 – 29, 2022
Fantastic Fest
Alamo Drafthouse Cinema
Touting the event as "the largest genre film festival in America, Fantastic Fest is a fantastic reason to get out of your apartment and into the Alamo Drafthouse Cinema to enjoy flicks that specialize in horror, fantasy, sci-fi, action and just plain fantastic movies from around the world.
Depending on which ticket you purchase, you may be a part of the exclusive Opening Night festivities, live broadcast recordings, award ceremony and closing night party.
To learn more about all the options, and all the movies coming your way, visit FantasticFest.com.
September 24 – 25, 2022
Blended Festival
Circuit of the Americas
Of all the event set for September, this one is our favorite, and may be yours as well. Promoted as a "wine-centric event," the festival offers delicious delicacies, craft cocktails, top-notch pop, country and EDM entertainers. You have to see the list to believe who is coming to town. And, what other 'do not miss this one' activities that await you and yours.
To get your tickets and our suggested "Fast Pass Entry," review the website here.
September2 9 – October 1, 2022
Sketch Fest
Austin Scottish Rite Theater
Love comedy? You'll love this. The Austin Sketch Fest awaits every opportunity to make you laugh throughout the entire weekend. Showcasing the best scripted comedy from Austin and beyond, there are over 20 of the best in the business coming our way to entertain you at the Austin Scottish Rite Theater.
For full details, visit Atxshetchfest.com.