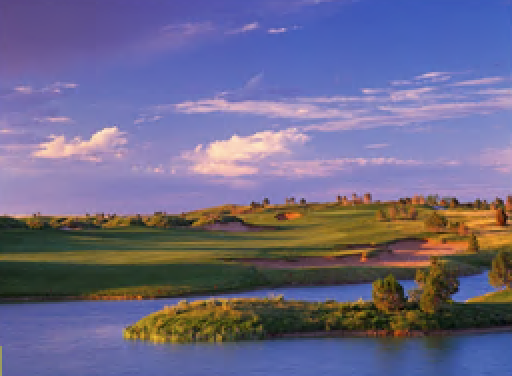 Earlier this month we started to list all the reasons why Austin is such a perfect place to play and call home. The list is so long that we are continuing to share our insight now.
The Ultimate Playground
A few years ago, Austin picked up another award as one of the fittest cities in the country. Besides the great sunshine and an average temperature of 68 degrees throughout the seasons, there may be more reasons to get fit and stay that way in Austin than most cities on the planet.
Water enthusiasts in particular have found Lady Bird Lake (among so many other lakes) to be a Texas paradise that overflows with great ways to stay wet and have a wonderful time year-round.
For those who love to hike and bike, Austin offers miles of options for the novice to the most advanced.
Golf enthusiasts LOVE Austin for their award-winning golf courses. With spring (almost) around the corner, golf enthusiasts like myself are anxious to get out on the bright green grasses of the top golf courses in and around Austin, Texas!
Whether you enjoy the sport, or not, every course offers beginner options or private lessons from the Pross right on site. Within two of our blogs last year, we posted our list of the best golf courses in Austin, which are a short drive from our apartment community at Juniper Springs.
Austin Has a BIG Heart
Throughout the city, there are so many opportunities to give back some time to your community, this is a great "feel good" way to do so. Now in its 3rd year, Generation SERVE continues to offer ways for you and your friends to volunteer in and around Austin through the end of August.
Here is more information from their website about how you and your family can get involved:
How to get started:
• View their Activity Calendar
• Sign up for something to do
• Show up to the occasion for full directions from one of their staff members
• Celebrate your service – you deserve it!
• Do it again before the winter is over
As we all continue to "grow-up" in our apartments that we rent in Austin, TX, let us all remember to get out and enjoy everything that our burgeoning city has to offer all year-round.
When you are ready to make the move, our family at Juniper Springs is here to make you feel right at home!