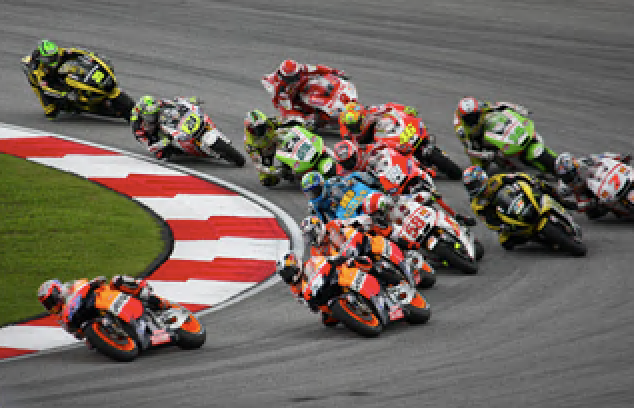 Spring is now in full swing in Austin, Texas and so is the outdoor music and event scene this month. Fortunately for all of us who call Juniper Springs home, it doesn't take too long to get out and into the event scene from our apartment community in Austin.
Be it soccer, arts and crafts, Indie films and festive music, it's all here for you to enjoy right here in your hometown. Watch our forthcoming blogs for more things to do and see in Austin this spring!
You can enjoy these events and more by clicking into VisitAustin.com.
April 8, 2023
USWNT vs Ireland
Q2 Stadium
The Republic of Ireland will meet up with the U.S. Women's National Soccer stars at Q2 stadium April 8. Both have their sights on the 2023 Women's World Cup. This is the second-to-last stop on the tour before they go overseas to Australia to compete in the FIFA Women's World Cup event. Get your tickets here for the USWNT vs Ireland match.
April 12 – 16, 2023
Fusebox Festival
Various Locations
Love art? Dance? Theater? Or fab food? You will love the Fusebox Festival. For five days, Austin will be the home to this 'hybrid arts festival' that brings the best of art, culture and community together for this 'must-not-miss' event. Hundreds of local, national and international artists across all disciplines converge for one of the most unique cultural events in the country.

April 12 – 16, 2023
Indie Meme Film Festival
Austin Film Society
Awarded the "Best International Passport – 2016" by The Austin Chronicle, the Indie Meme Film Festival continues to grow as the 'go to' destination for unique, powerful stories from South Asia. Cinema enthusiasts come to watch the carefully curated programming to experience slices of life from countries like India, Nepal, Pakistan, Srilanka, Bangladesh, Bhutan, Afghanistan, Iran & more and to mingle with the filmmakers in attendance & be a part of the Indie Meme community. IMFF aims to entertain and engage the community by highlighting different perspectives through the lens and provide a platform for post-screening audience & filmmaker discussions.
April 12 – 23, 2023
Moontower Just For Laughs Comedy Festival
Paramount Theatre
Once noted as "my favorite forget work week," Moontower Just For Laughs Comedy Fest is delivering huge stars, fan favorites, comics to watch, and beloved local talent to Austin this April. The festival will span over a two-week period and host shows around Austin featuring over 20 headliners and dozens more comics. This is by far one of the America's greatest collection of comedy presented by some of the best in the business.

April 14 – 16, 2023
MotoGP Red Bull Grand Prix
Circuit of The Americas
If you missed NASCAR last month, here's your opportunity to see the return some of the most aggressive racing this spring during the upcoming MotoGP Red Bull Grand Prix. Promoted as "the fastest show on two wheels with three days of bar-banging motorcycle racing action," this event showcases the greatest riders in the world! The only North American stop of the world's premier motorcycle racing series, the MotoGP Red Bull Grand Prix, comes to COTA this April.
Check back later this month for more things to do and see in Austin, this spring!