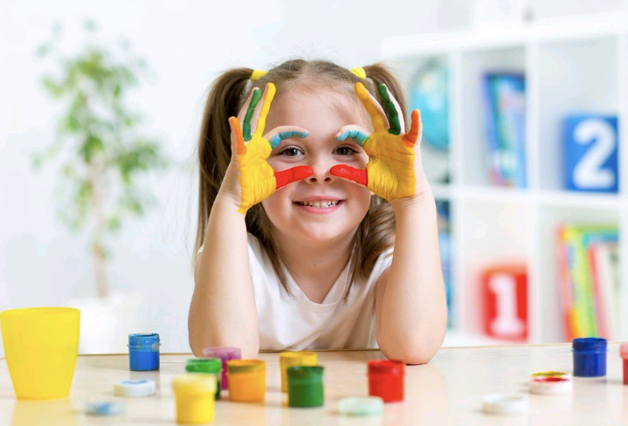 Summer is not over yet! So, it's time to continue the fun before it's Back to School time in Austin.
We polled our family at Juniper Springs apartments in Austin about their favorite things to do with the kids by their side during this time of the year, and now we are sharing this list with you!
Hurry, this show will end on August 13th. Come enjoy a delightful performance of Beauty and the Beast as presented by Magnolia Musical Theater. It is held at the beautiful Hill Country Galleria in the center of Bee Cave. The show will always be free to the public and will encourage people from all walks of life to come together and experience the best of musical theater.
Also showing on August 12 and 13 is this charming family-friendly performance. The storyline is of an extraordinary girl who dares to take a stand and change her own destiny. Inspired by the twisted genius of Roald Dahl's classic, Roald Dahl's Matilda The Musical revels in the anarchy of childhood, the power of imagination and the inspiring story of a girl who dreams of a better life.
Sometimes it's a good time to just chill out in one of our many local libraries. Here at the Lake Travis property, they offer just the ticket (for free) to put a little R & R and education into your day, and your children's too. Every Monday morning the offer Pre School-Story Time from 10:30 – 11:30 am.
On August 24th, it's time for the adults to unplug and unwind during their innovative "Sound Bath" program. A Sound Bath is a meditative experience in which musical instruments like singing bowls are used to relax, realign and re-energize the body and mind. Participants gather around these musical instruments while Cassandra from Cloud 9 Wellness guides you into a deep, calming state.
Here is another library event for those ever-evolving creative minds. Every Friday from 2:00 – 3:00 through November, the Wells Branch Community Library hosts creative art workshops that include all the supplies for this inspirational one-hour program for ages 8 and above.
In addition to The Hive's delicious food and scrumptious offerings, the Hive family hosts a really fun time for your creative thinker and doers every Sunday afternoon. Their Mini Maker Market has been such a great success, and with good reason. Children between the ages of 5 and 17 can come and sell DIY crafts, food, and a variety of products. Sign-in begins at 1:30 and the market goes from 2:00 -5:00 pm.