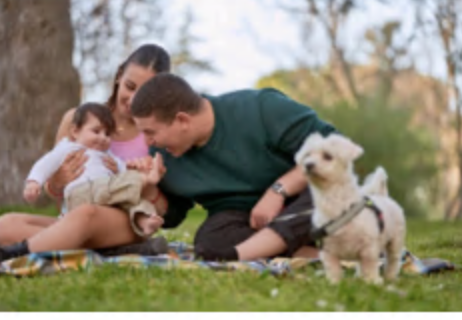 Earlier this month we offered a list of things to do with your kids and family in Austin. As there are so many great things to do and see, we are continuing this list of favorites of our family at Juniper Springs Apartments in Austin.
Pack a Picnic, Head to a Park
There is not enough time in one month to visit all the beautiful parks in Austin. However, there are plenty of days ahead as you ease into Autumn to pack a picnic, pick some parks, and park it – unplugged.
The City of Austin has so many beautiful parks located throughout the city. Most of these parks have a paved pathway within the park which can be used for walking, jogging, rollerblading and bicycling, or just hanging out in the shade.
Here are two of our favorites.
Pease Park – This outdoor oasis is always on our list – especially when the temperatures are a little steamy! The kids love the Spray Ground and Jungle Jim. We love the setting that makes one unplug, unwind, and savor the last days of summer under the shady trees.
Lady Bird Lake – ALWAYS a favorite for local and visitors alike, Lady Bird Lake is a must-do for our family every summer. With more than 2.6 million visits a year, the 10-mile trail is Austin's most recognized and popular recreational area. The Ann and Roy Butler Hike-and-Bike Trail, named for a former Austin mayor and his wife, is ideal for a long and lazy stroll with the kids by your side.
Paramount Summer Classic Film Series
Everyone loves a good movie – and now is the time to see some of the best of the past during the Paramount Summer Classic Film Series.
Coming up, it's Batman, the Movie. If you have yet to see Batman, the Movie, you can at the Paramount Summer Classic Film Series on August 18 at the Paramount Theater. After its first successful season on television, this deliriously campy take on the Caped Crusader made its way to cinemas with bad gadgets and larger-than-life villains in tow.
As the Theater's description best notes: "If you yearn for a time when Batman wasn't so moody, grab your Bat Shark Repellant and head down to the theater where this zany movie was introduced to the world."
Looking for more entertainment? Here is a list of other flicks on the schedule during the month of August
·

Ferris Bueller's Day Off
·

Animal House
·

The Birds
·

Psycho
·

Ghost Files Live!
Baby Bloomers is a special program at the Thinkery when the museum is open exclusively for visitors ages 0–3 years and their families. It is currently being offered on Saturday mornings from 8 to 10 am only. Baby Bloomers provides caregivers and early learners the chance to experience Thinkery together in an environment focused solely on them.